Take your Google Ads to the next level with this powerful collection of software...
Here's what you will be getting...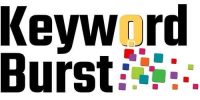 Enter the basic keywords and locations you want to target. Keyword Burst will give you a full ad group spreadsheet to copy & paste into your campaign! This is the fastest way to build high-quality ad groups that include all the valuable location-based keywords you need.

Save time and money with Negative Keyword Pro! Just enter a keyword and you'll get hundreds of negative keyword ideas based on actual user searches. Add more negative keywords to your campaigns before you ever have to pay for the irrelevant clicks.

This program is for advanced Google Ads users only. Now you can dig deep into your search term data to find specific words that are wasting money. Negative Keyword Pro Elite shows you the combined data for individual words in your search term report so you can get rid of what isn't working!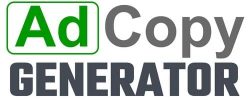 Answer some questions about your product or service, and Ad Copy Generator will pump out a long list of headlines, descriptions, sitelinks, and callout extensions for you to use in your ads. Never worry about writer's block…and never run out of ad variations to split test!

Amazing Keyword Generator lets you tap into hordes of predictive search results from Google, Amazon, and YouTube. See what people are searching for, and make sure you don't miss any valuable keywords. (Also works great for content ideas!)